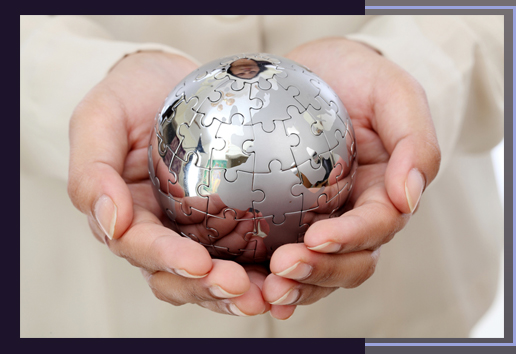 Catalyst for Positive Change
Consulting:
An array of services can be provided from project conception, budgeting, funding development, and management structure. Projects include building expansion or renovation, along with an array of faith-based community ministries including senior and affordable housing. Consulting includes research, planning, and strategy development. RFD can assist with goal-setting, strategic planning, conceptualization, project formulation with the selection of engineers, architects and contractors, assist with pro forma development and funding venues.
Catalyst:
As catalysts, we provide leadership in asset-based creative thinking and acquisition of resources to work towards a desired future.
Project Development:
Project development assists from concept to move-in for a variety of needs
Funding Development:
Funding development explores innovative strategies for funding for startup, operational, and capital needs.