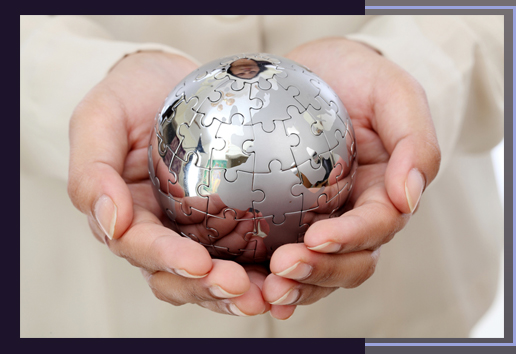 Catalyst for Positive Change
What services can RFD CDC provide?
Consulting:
Research, planning and strategy development for congregations, missional networks, districts, conferences and communities. A specialty and passion is consultation with rural and limited-resource congregations as well as those led by bi-vocational pastors or part-time local pastors. RFD can assist with goal-setting, strategic planning and putting into place processes for vital ministry.
Catalyst:
Providing leadership in helping congregations, communities, counties, and not-for-profits think creatively about the gifts God has given them and how best to use those resources to work towards a desired future.
Project Development:
Development from concept to move-in for a variety of congregational, senior, workforce, and student ministry initiatives on a county, state or national basis.
Funding Development:
Strategies for funding of startup, operational and capital needs.
Construction:
Consulting about architects, engineers, and contractors for TEAM building projects.
Capacity Building in Individual and Communities:
Individual and community transformation through the NETworX and the Abundant Community Transformation Stories (ACTS) initiative.