The Consulting & Development Division engages congregations and communities through the exploration of building and ministry endeavors. An array of services can be provided from project conception, budgeting, funding development, and management structure. Projects include rural church building expansion or renovation, along with an array of faith-based community ministries including senior and workforce housing.
The Rev. Dr. Alan Rice, Executive Director of RFD serves as RFD's primary consultant. Services include:
Consulting:
Consulting includes research, planning, and strategy development for congregations, missional networks, districts, conferences, and communities. A specialty and passion is consultation with rural and limited-resource congregations as well as those led by bi-vocational pastors or part-time local pastors. RFD can assist with goal-setting, strategic planning, and putting into place processes for vital ministry.
Catalyst:
As catalysts, we provide leadership to help congregations, communities, counties, and not-for-profits think creatively about the gifts God has given them and how best to use those resources to work towards a desired future.
Project Development:
Project development assists from concept to move-in for a variety of congregational, senior, workforce, and student ministry initiatives on a county, state, or national basis.
Funding Development:
Funding development explores innovative strategies for funding startup, operational, and capital needs.
CONTACT INFORMATION: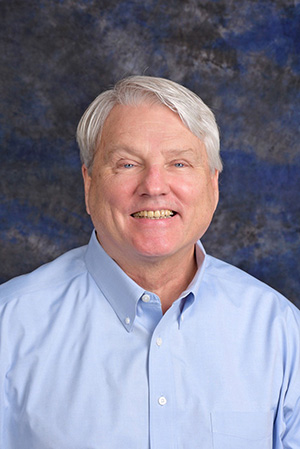 Alan Rice – alan@rfdcdc.org