RFD ConstruX, LLC
ConstruX facilitates building construction through project management and construction services that provide significant savings. The goal is economy and efficiency. in order to provide sustainable building systems and increase an organization's physical capacity to minister.
Recent works includes multipurpose buildings and worship space along with a variety of unique projects.
CASE STUDY
FaithBridge United Methodist Church - The first design proposal for FaithBridge UMC was for $862,000 for 2/3 of the footprint of the project. With RFD ConstruX's cost engineering, a larger building, which was more energy efficient, was constructed at a savings of $250,000.
Visit the FaithBridge United Methodist Church website at www.faithbridgeumc.org.
HISTORY OF RFD CONSTRUX, LLC
At an RFD CDC board planning retreat, an asset-based strategizing session produced the suggestion of beginning a construction company. The thought was that it would be an extension of consulting with churches and other entities. As a not-for-profit, it would serve to replace the Church Extension work ended several years ago. As well, it would take advantage of the Executive Director's education in Civil Engineering with a Construction Management Minor and his experience as a commercial contractor for ten years in a firm that during his last year of employment was doing $6 million a year in volume.
CONTACT INFORMATION: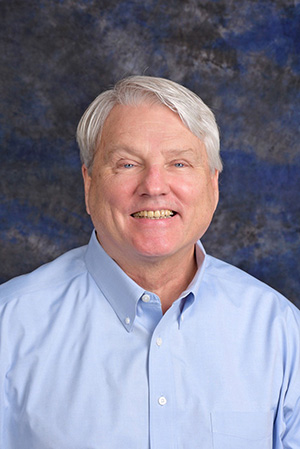 Alan Rice – alan@rfdcdc.org 336-239-1526